Product description
use it with AirBnb, Booking.com and other platforms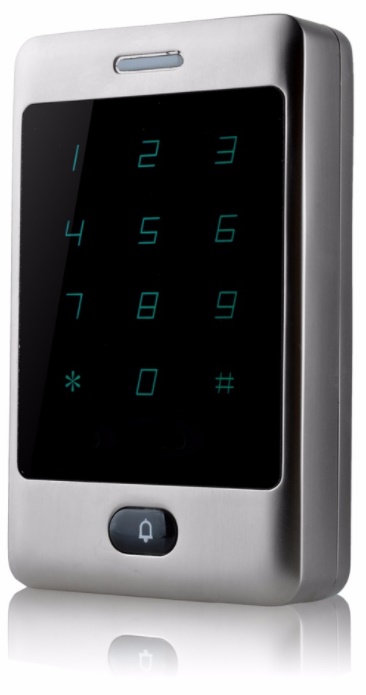 WiFi code-lock can be very useful with Airbnb and booking.com
Hosts can select the duration of each guest PIN code is valid for.
This means that hosts no longer need to arrange for meet-ups to hand the keys over to their guests.
This saves time and effort and makes it much more convenient for early morning or late night check-ins, without stress for guests and hosts

Did you know that guest satisfaction drops by 50% after waiting for 10 minutes to check in?.
Results of a survey carried out in a group of 100 Airbnb users, 62 of them had the situation in which they had to wait for the key delivery more than an hour. At least once, there were not satisfied because of the key delivery.
We offer solutions enabling your guests to check in online before arrival
Best way to manage and monitor properties:
- Set chosen codes to guests through this cloud system.
- Issue new codes or delete codes from your computer or smartphone.
- Know who enters your property and when.
- Receive email when guest arrive with custom ring.
- No need for key exchanges or rekeying lock when keys are lost.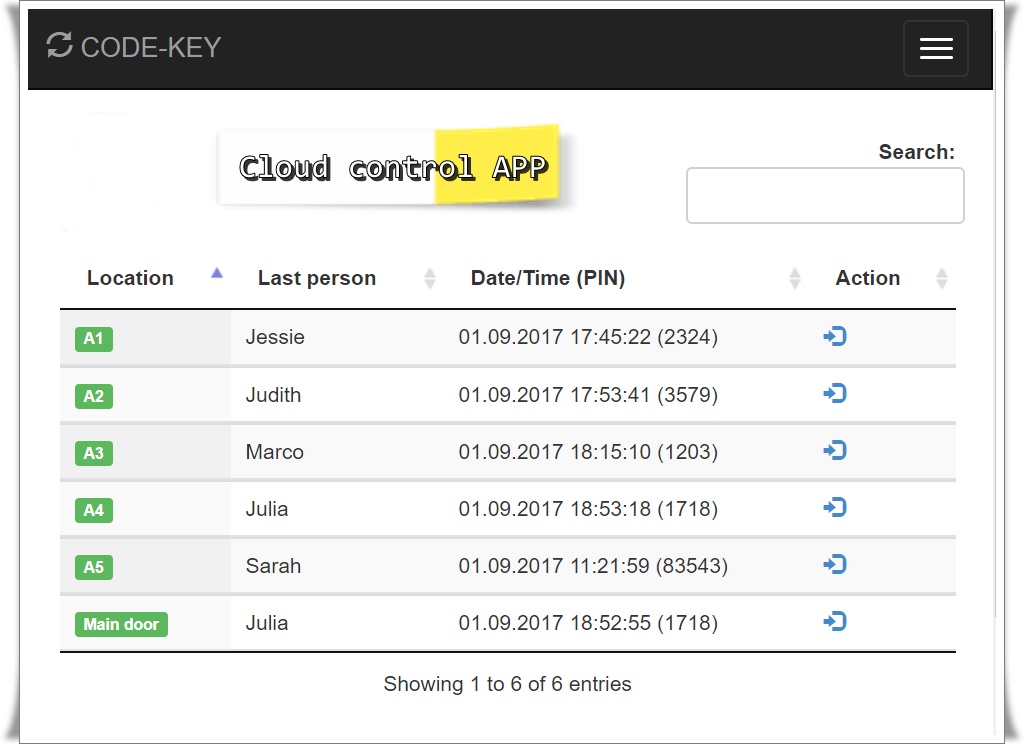 CONNECTION EXAMPLE OF 3 DIFFERENT LOCATIONS